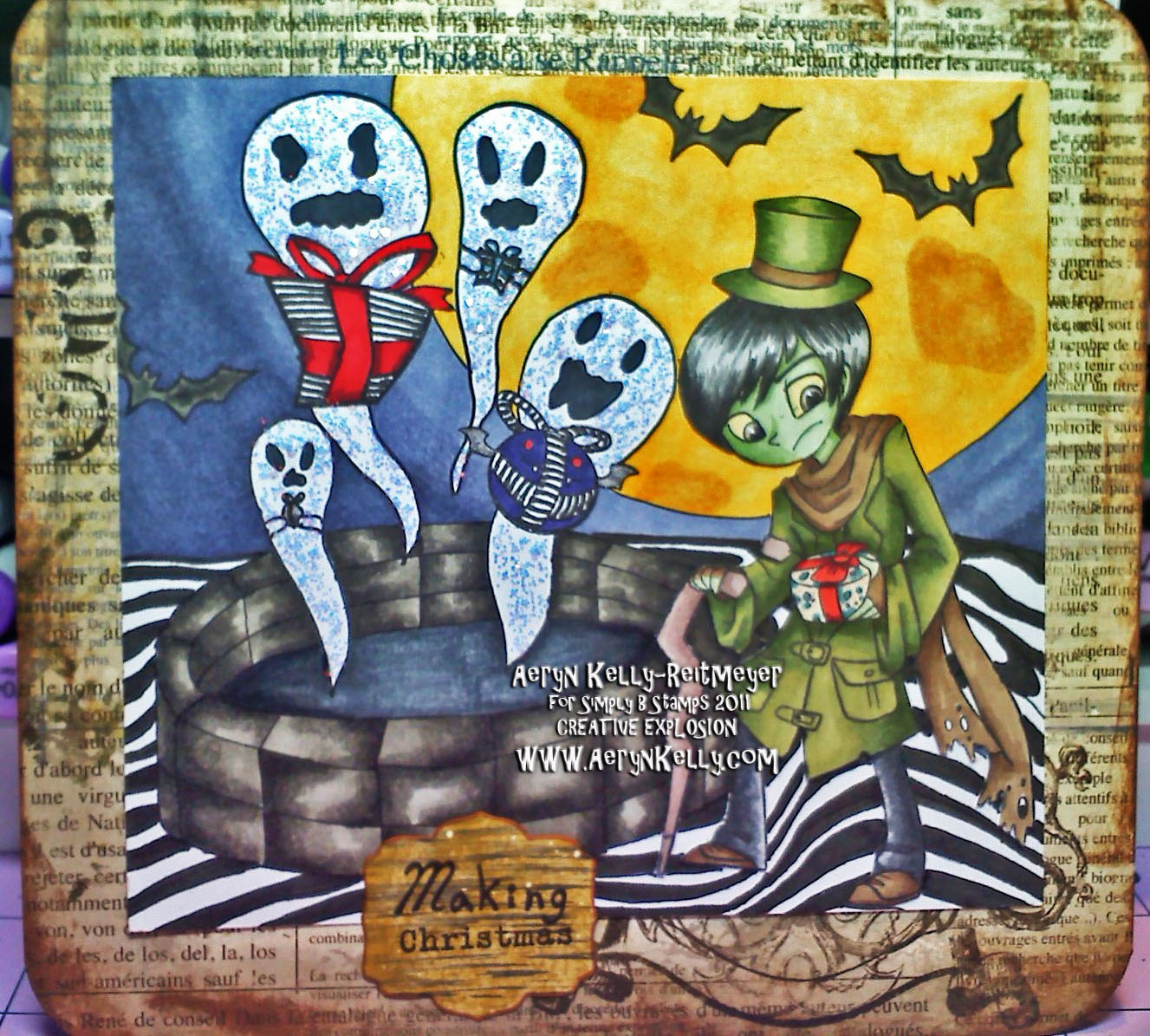 Day One Kicking off the first day of the 12 Days of Scary Christmas at SBS is "re-create your favourite scene from the movie The Nightmare Before Christmas".
Day Two's project we're inspired by the Nightmare Before Christmas "scarol" The Old Mansion Tree. We're challenged to make a scary tree decorated with all things spooky and Halloween-y.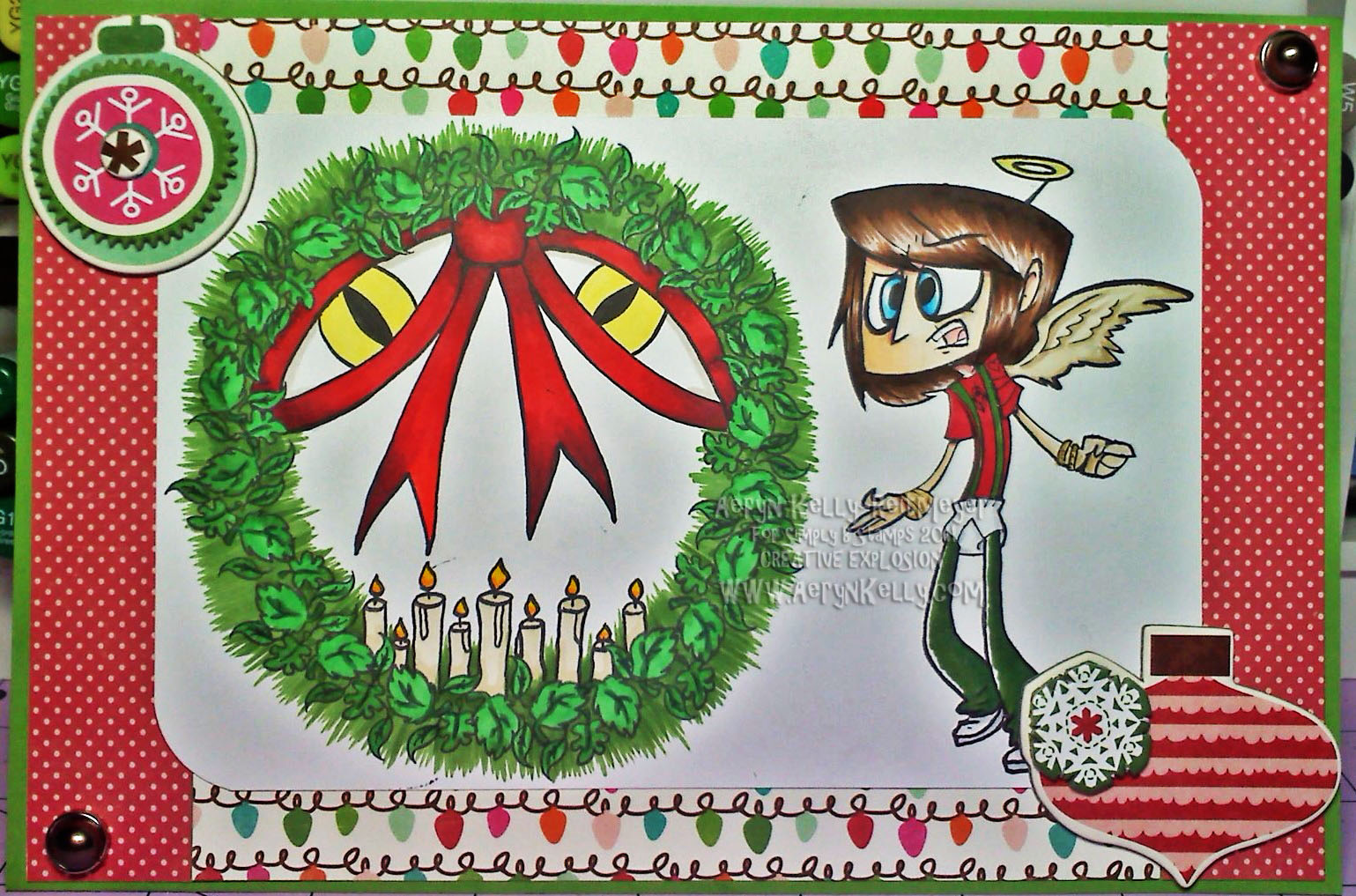 Day three is inspired by a line from the Haunted Mansion Holiday at Disneyland "a man-eating plant makes a wonderful wreath, as long as you don't get caught in its teeth".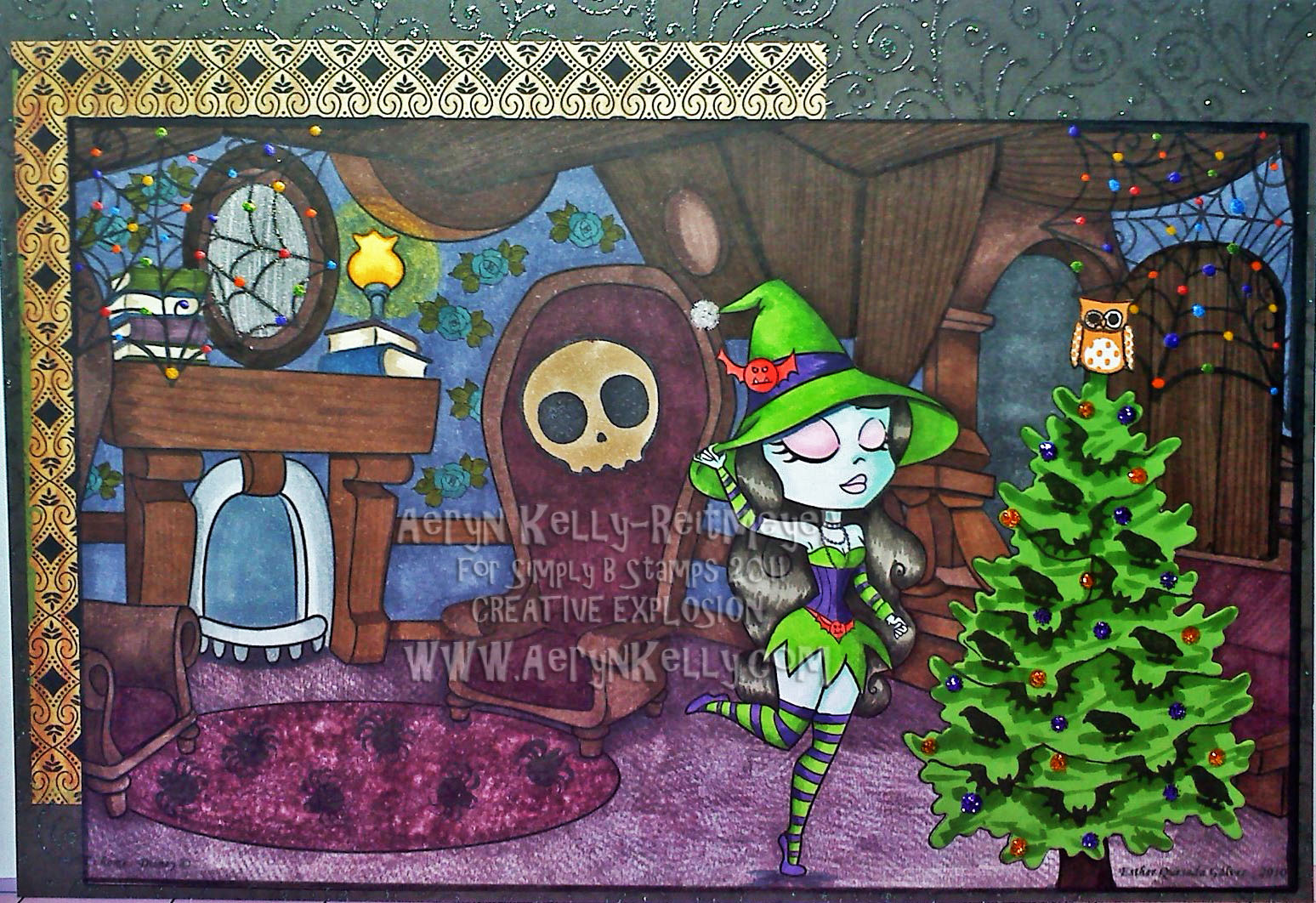 Day four's theme is to wreck the halls and I was inspired by Disneyland's Haunted Mansion.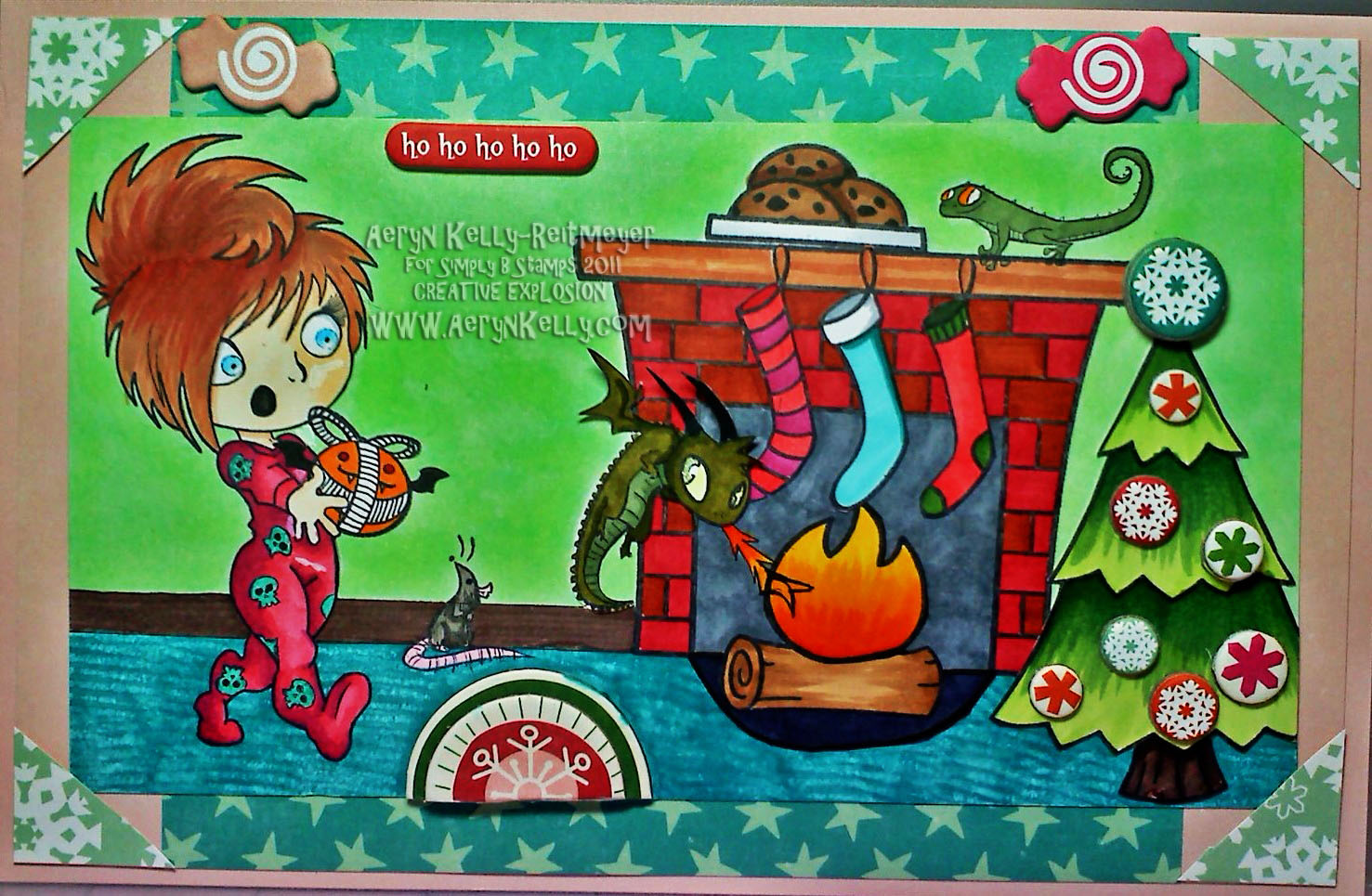 Day Five "T'was the Nightmare Before Christmas and all through the house,
not a creature was peaceful, not even a mouse.
The stockings all hung by the chimney with care, when opened that morning would cause such a scare!
The children nestled and all snug in their beds would have nightmares of monsters and Skeleton Heads!"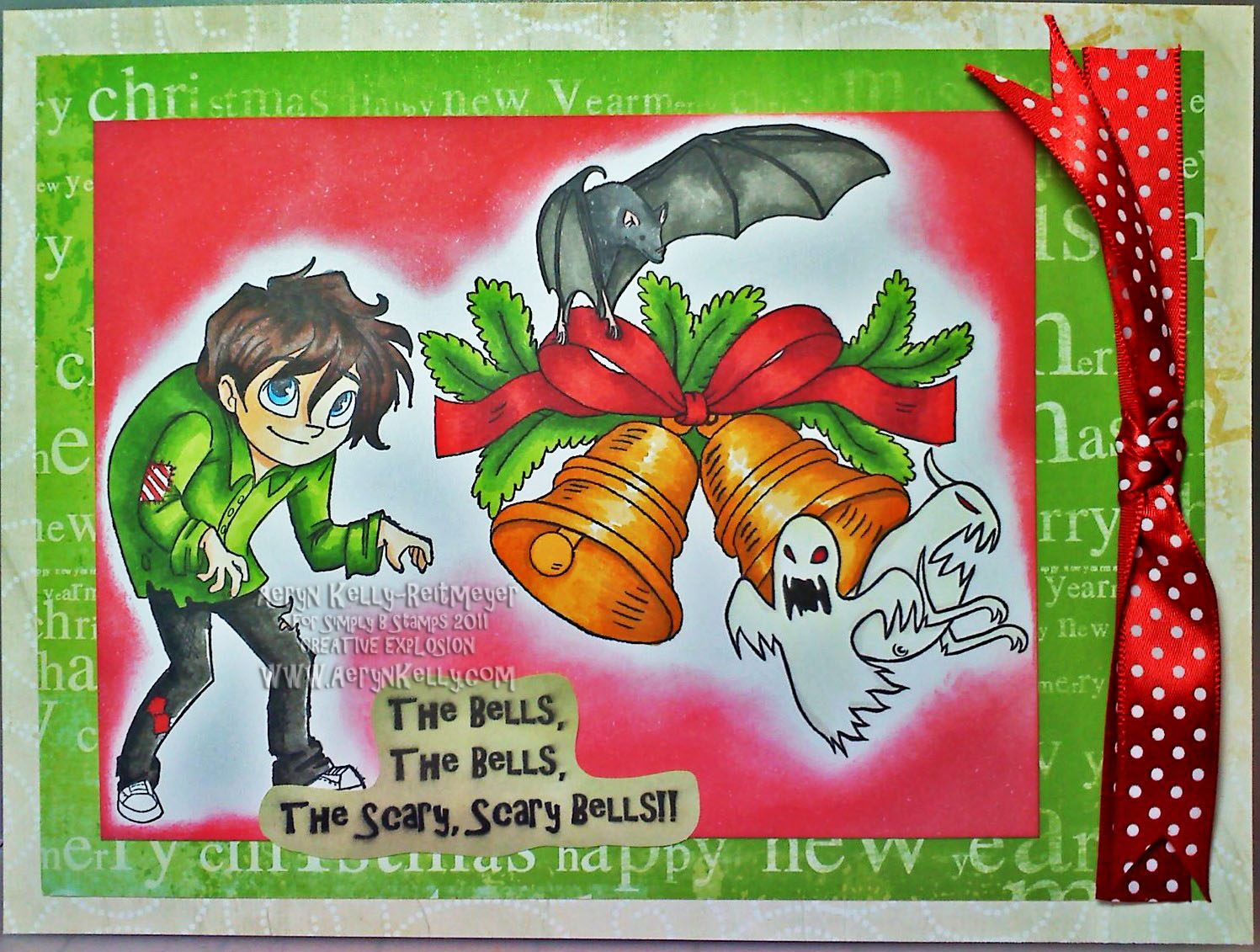 Day Six "Crashing through the night,
With a horrid mangling sound, Clang each heart with fright,
To terrorize the town. Bells from belfries ring,
Making spirits rise, The freaky tones like voices moan throughout the midnight skies!"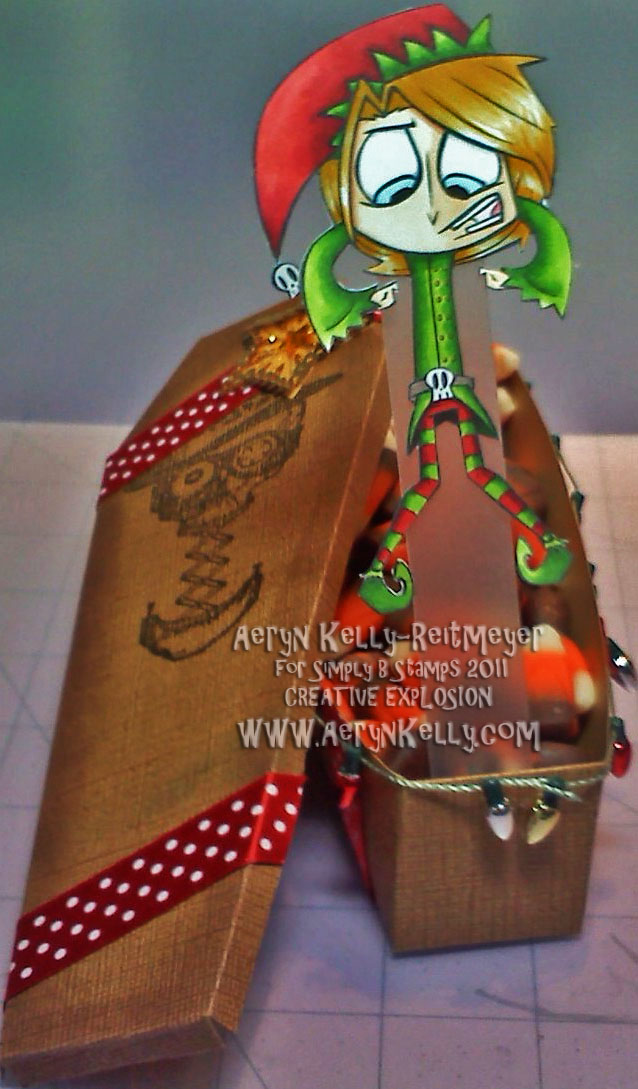 Day Seven "A coffin," Jack says, "makes a fine Christmas present!"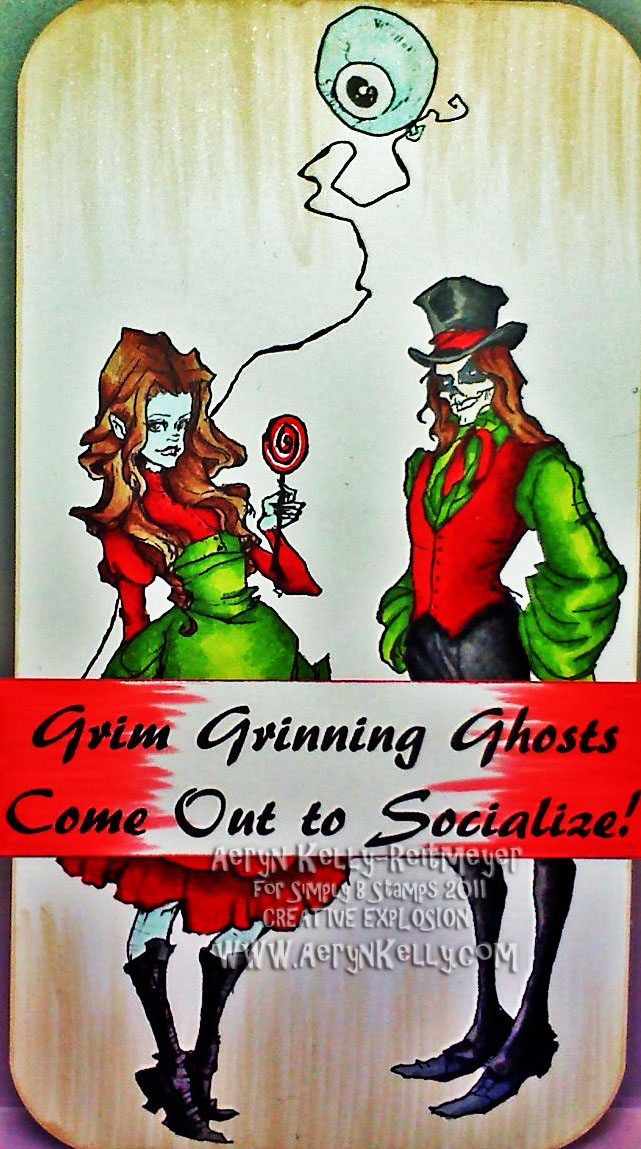 Day Eight
"God rest you Merry Grinning Ghost
In the mansion you will find a holiday of fright!
Jack's Christmas yule tide wonder
A devilish delight!
A wicked mix of mold and mirth
Oh spirits take your flight!"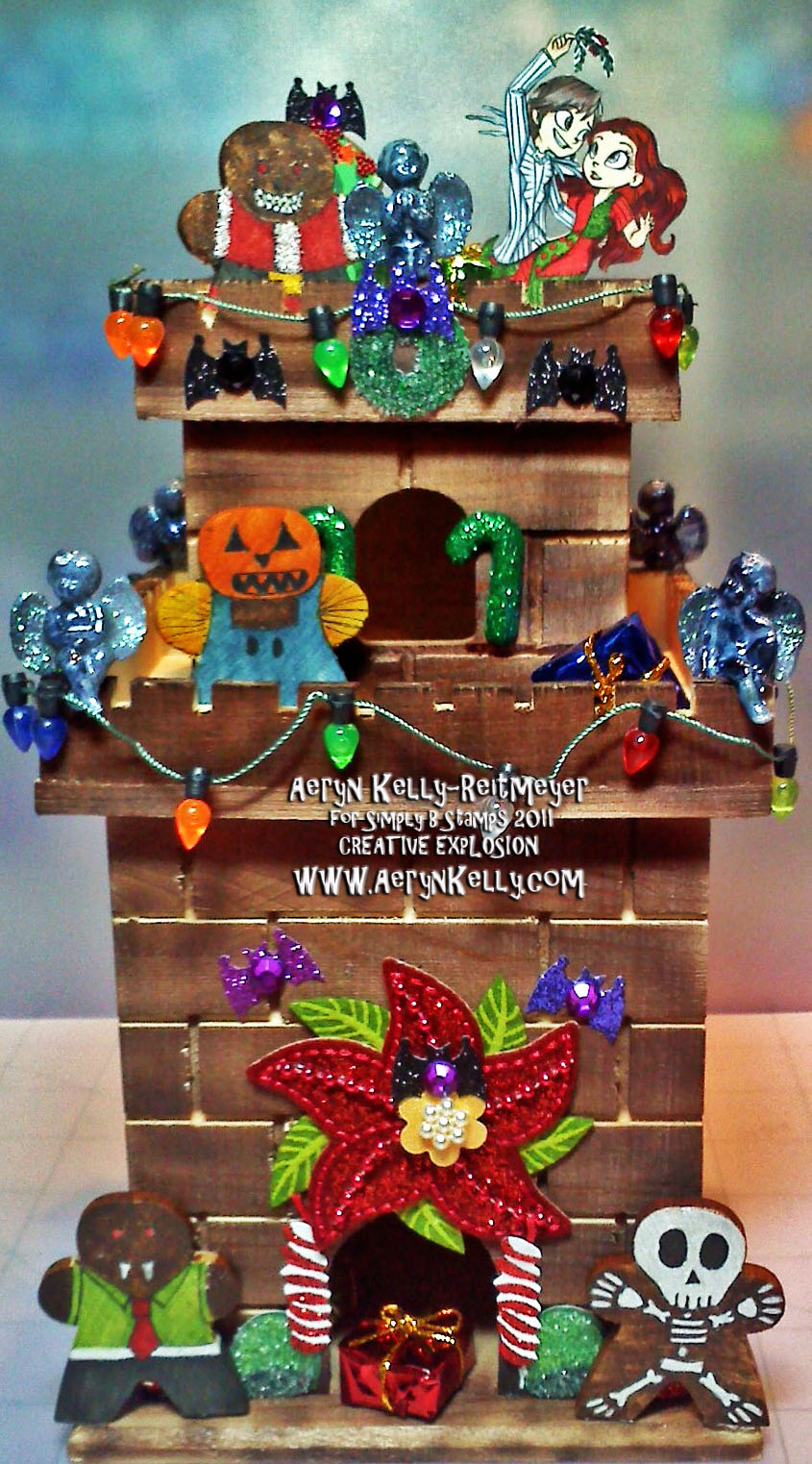 Day Nine "With some treats and some games you can make a scene merry, why, even a gingerbread house could seem scary!"
Day Ten On the ride Haunted Mansion Holiday there are 13 tarot cards in Madam Leaota's crystal ball room. We had to recreate one.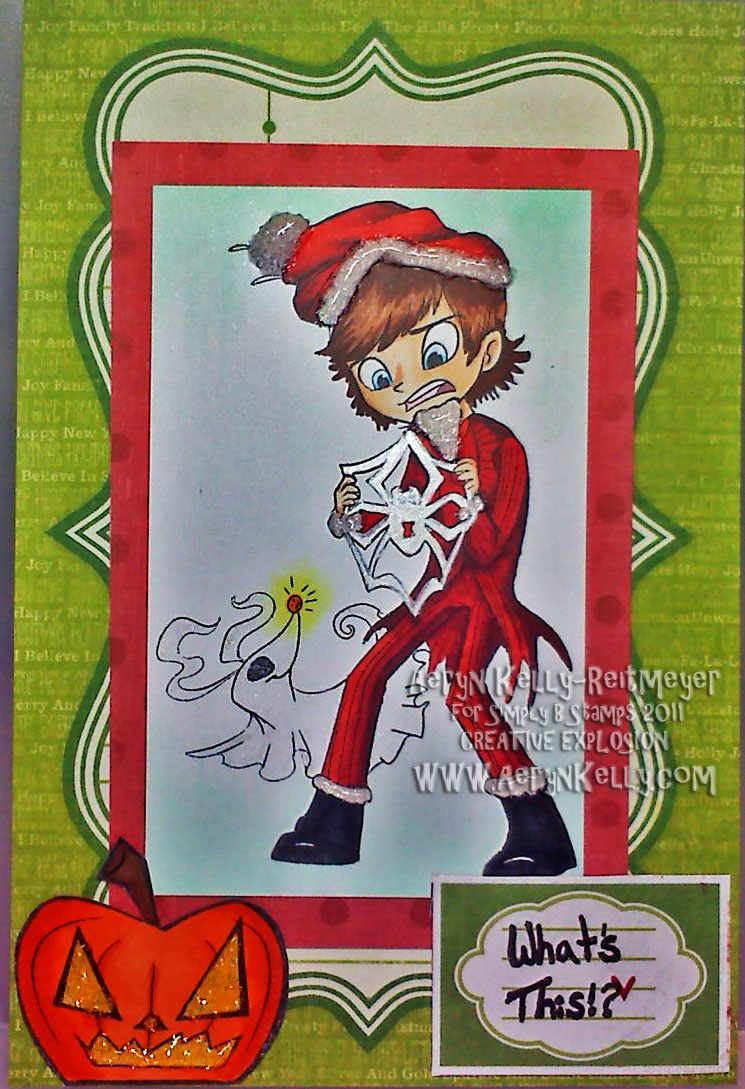 Day Eleven Inspired by a photo of Jack Skellington atop the entrance gate to the Haunted Mansion Holiday at Disneyland.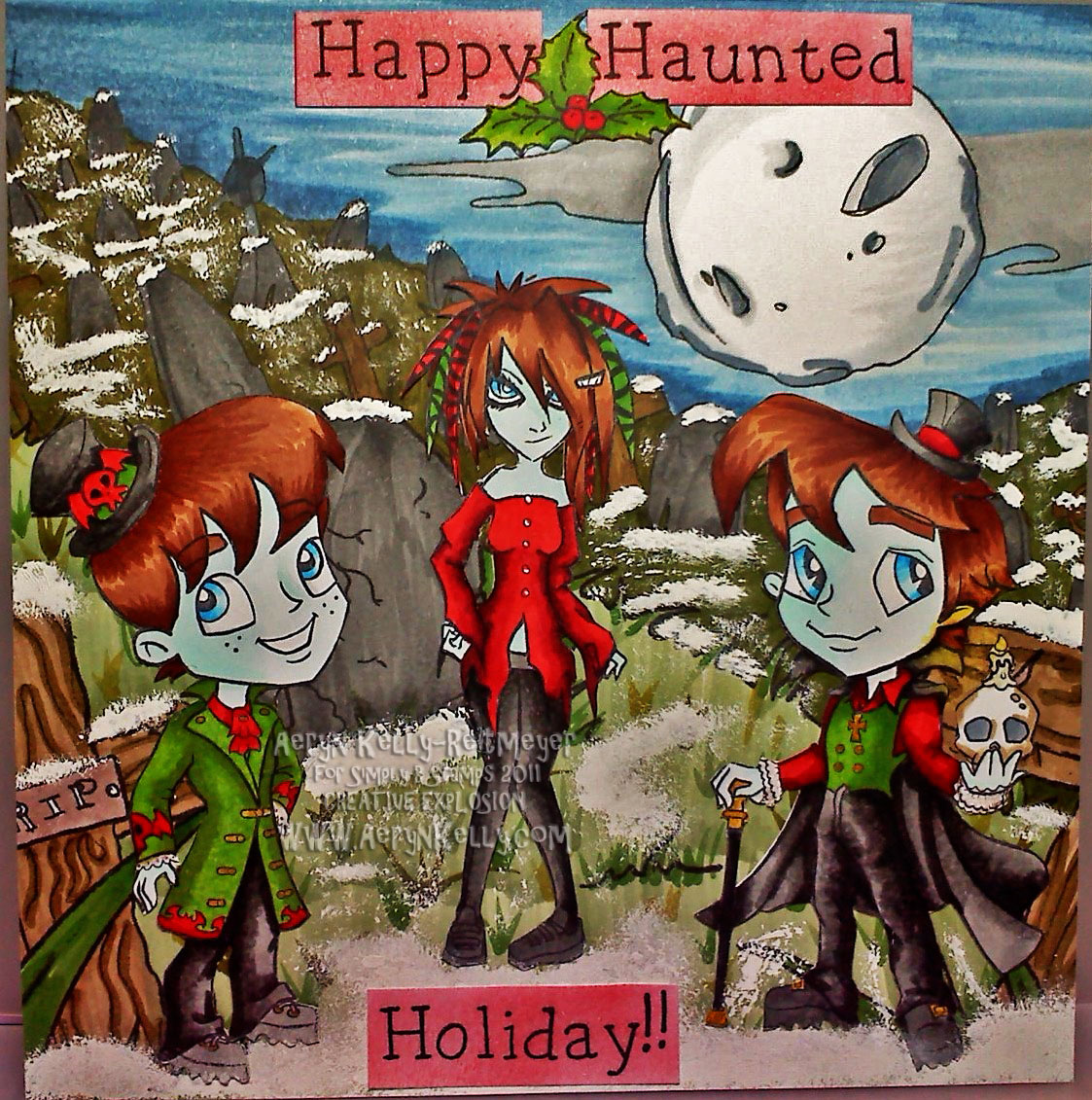 Day Twelve The Challenge was to make ANYTHING Christmasy or Halloweenie to celebrate the season. Well, as the narration says in the Haunted Mansion Holiday "what better gift to bestow than a graveyard covered in ghostly white snow?"
I hope you enjoyed all 12 days. It was a departure to celebrate Christmas in a scary way, but not REALLY since Haunted Mansion Holiday is an integral part of my Christmas celebrating.